Share Restaurant
Share is an award-winning modern and distinctive Edmonton restaurant located in the Westin Edmonton Hotel with a SuperFoods-infused Canadian contemporary rustic menu. Locally sourced ingredients and produce celebrate the best Alberta has to offer. Food intended to be shared will provide you with a unique and memorable dining experience. Share is the perfect choice for any occasion, be it a meeting, dinner out with friends, or pre- or post-theatre.
For reservations, call 780-493-8994 or 780-493-8935 or visit opentable.com/share-the-westin-edmonton.
Hours
Sunday - Thursday: 5 PM - 9 PM
Friday & Saturday: 5 PM - 10 PM
Reservations
For reservations, please call 780-493-8994 or book online via OpenTable.
Thanksgiving at Share
October 8-10, 2016
Celebrate Thanksgiving at Share with a tasty three-course turkey dinner. This warm, special menu will be served Saturday, October 8 through Monday, October 10 from 4-11 p.m.
Thanksgiving Dinner Menu | Cost: $30 per person
For information about our Reserve-A-Bird turkey takeout, scroll down.
Reviews of Our Edmonton Restaurant:
"This newly launched menu is sure to create a buzz in the city...go before they all know how awesome it is. (shhh). Share restaurant is not the lobby bar it's tucked in a quiet room where you can drool over your meal in private. Go with a couple of people so you can sample everything on the menu. Highlights:
Beet and Goat Cheese - been there done that right? Nope think again. Wait till you taste that beet relish on top.
Wild Salad - who orders salad for dinner right LAME. Nope, I would eat this salad every day all day for the rest of life. (Ok it's a meat salad but it has got so many flavours that each bite gets better and better)
Beef Short Rib - fall off the bone amazing. It's cooked "underground" (not in Churchill square...I checked) and served with mash potatoes that taste like a camping.
Desert, get them all of course but if you pick one get the pudding.
You're welcome." – Review from www.tripadvisor.ca
"By the end of the meal, our table of eight was in good spirits, bellies filled, and all the more appreciative of fine Canadian cuisine. Chef O'Flynn's passion for Canadian ingredients, Canadian methods of cooking, and the Canadian dining experience was truly inspiring. Every dish will feature a Canadian ingredient and everything is made in-house." – Excerpt of review from letsomnom.com
"The attention to detail, the thoughtfulness to the menu was unexpected, the tribute to aboriginal heritage/culture, the background of the ingredients, stories that went with the food, perfect proportions." - L.L
This Edmonton restaurant is a rejuvenating place to get an energizing start to your morning or refreshing end to your day.
In the morning, fuel up with our nutritious SuperFoods breakfast menu featuring revitalizing dishes made from powerhouse ingredients rich in nutrients and taste. View our Breakfast Menu
In the afternoon and evening, whether your plan is to nourish with a quick bite or enjoy a relaxing, delectable meal, the Lounge at Westin has everything you need. View our Lunch Menu | View our Dinner Menu
Lounge Hours:
Sunday & Monday: 11 AM - 11 PM
Tuesday - Saturday: 11 AM - Midnight
Breakfast Hours:
Monday - Friday: 6:30 AM - 11 AM
Saturday: 7 AM - 11 AM
Sunday: 7 AM - Noon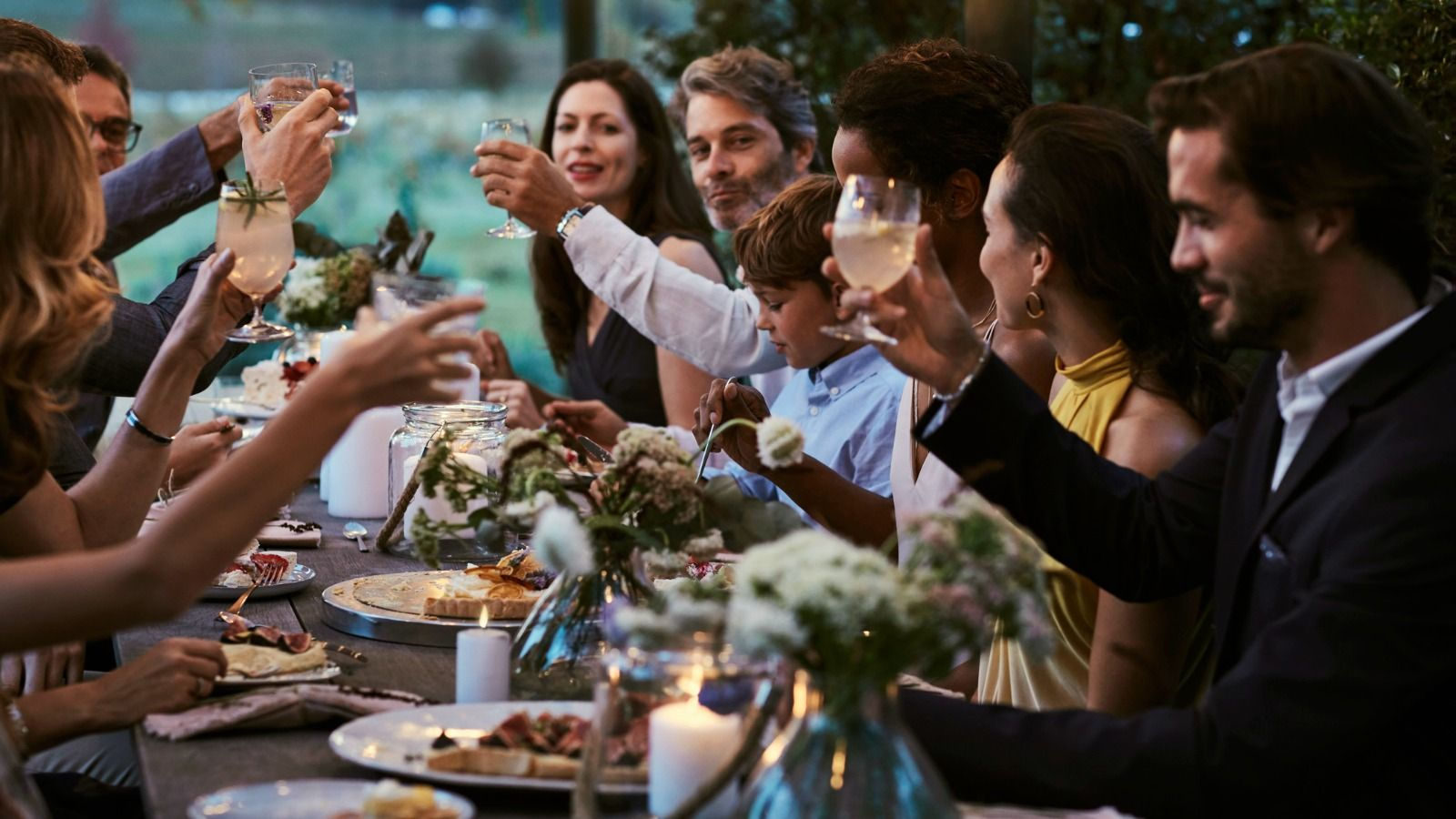 Reserve-A-Bird
Let Us Prepare Your At-Home Holiday Meal
Let us help you host a delectable, nourishing and memorable Thanksgiving dinner. Reserve your fully-prepared turkey meal to take home and impress your guests.
RESERVE-A-BIRD ORDER FORM: Download the order form
PRICING: Serving 8-10 ~ $450.00 | Serving 14-16 ~ $525.00
RESERVATION DEADLINE: October 5, 2016
PICKUP AVAILABILITY: October 9 & 10, 2016
For more information about menu options and pricing, please call 780-493-8994 or email share.01079@westin.com.