Explore the Many Things to Do in Edmonton
The Westin Edmonton situates travelers near an endless assortment of things to do in Edmonton, Alberta. It begins with our superb downtown location, which offers proximity to the city's best restaurants, shopping and entertainment. Our hotel is also located near the North Saskatchewan River Valley, the Old Strathcona Historic District and other prominent points of interest. Whether you're visiting for a weekend getaway or a longer vacation, you'll find no shortage of things to do here in Edmonton.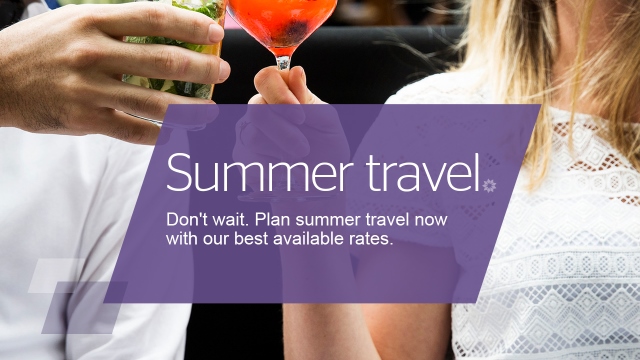 Elk Island National Park
Pay a visit to Elk Island National Park during your stay at The Westin Edmonton. Ideal for a weekend excursion, this stunning national park is located less than one hour away and offers an inspiring array of things to do, including hiking, canoeing and cross-country skiing.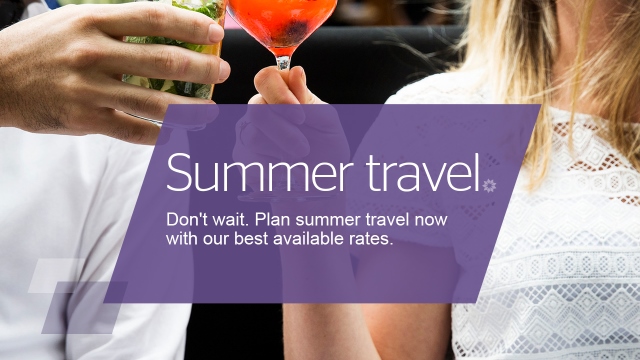 North Saskatchewan River Valley
Less than 1 kilometer away
Spanning 7,400 hectares, the North Saskatchewan River Valley is the largest expanse of urban parkland in North America ⎯ for perspective, that's 22 times the size of Central Park! Featuring 150 kilometers of trails, canoe and kayak rentals and picnic facilities, there are many ways to experience this one-of-a-kind Edmonton destination.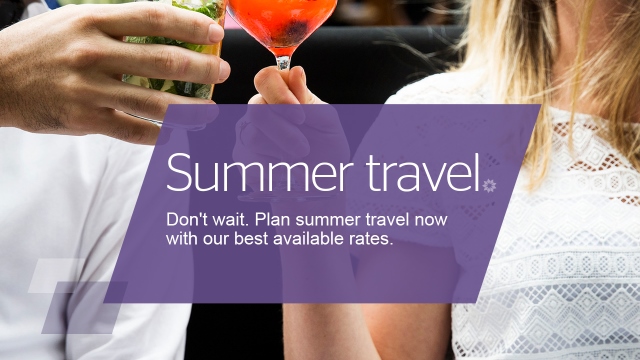 Jurassic Forest
40 minute drive away
Spend a weekend exploring Jurassic Forest, a 40-acre pre-historic preserve in Edmonton. Visitors can witness where dinosaurs once roamed, plus learn about these amazing creatures in an interactive, outdoor environment.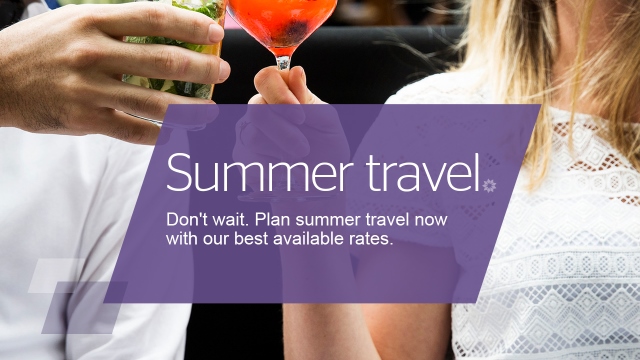 4th Street Promenade
3 blocks away
Just moments away from our hotel, 4th Street Promenade is a sophisticated neighborhood in the heart of Edmonton that offers an array of things to do, including fine dining, boutique shopping and gallery-hopping.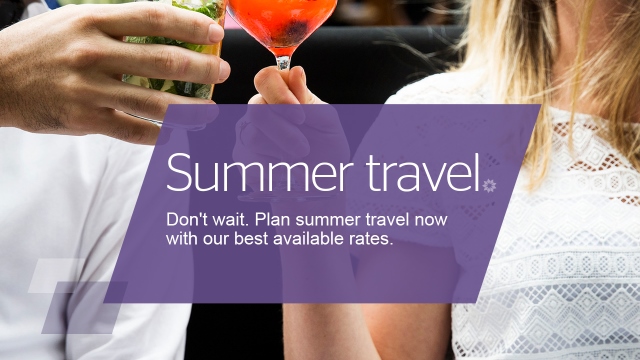 Muttart Conservatory
3 Kilometers away
Breathe in colourful and exotic life unfolding at the enchanting Muttart Conservatory. Each of the four iconic pyramids holds a themed garden representing a different world biome and species that hail from Mexico to Madagascar.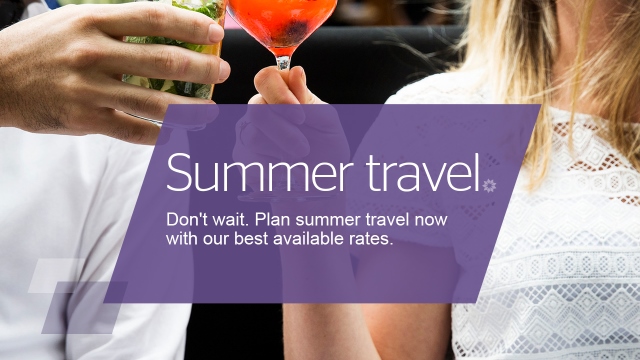 Telus World of Science
7 kilometers away
TELUS World of Science is a giant laboratory where you can come face-to-face with small sea creatures, learn to program a robot and explore the limits of outer space! Five dynamic and engaging permanent exhibit galleries are designed to educate, engage and entertain. International exhibits like Bodyworlds, Harry Potter and Indiana Jones set up in the featured exhibit spaces.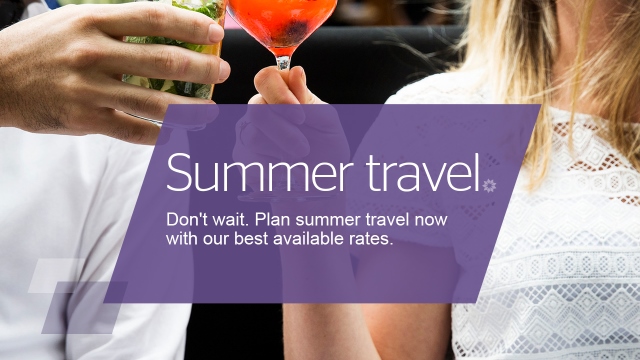 West Edmonton Mall
12 kilometers away
The largest retail destination in North America, touring the West Edmonton Mall is an essential thing to do during your Alberta getaway. An adventure park, entertainment complex, shopping and dining destination, the West Edmonton Mall spans the equivalent of 48 city blocks.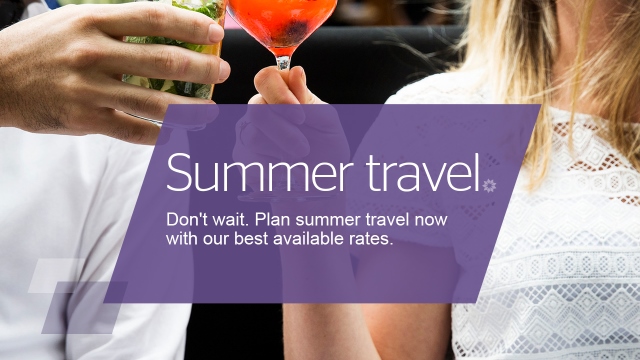 Old Strathcona and Whyte Avenue
4 kilometers away
Whyte Avenue in Old Strathcona has been named one of Canada's five best shopping neighbourhoods. Anchored by the funky, bohemian spirit of Whyte Avenue, historic buildings blend with youthful exuberance to make Old Strathcona one of Edmonton's trendiest neighbourhoods. The city's celebrated arts and cultural community makes its home here, as does a plethora of unique local boutiques, one-of-a-kind art galleries and music shops, and trendy restaurants and cafés.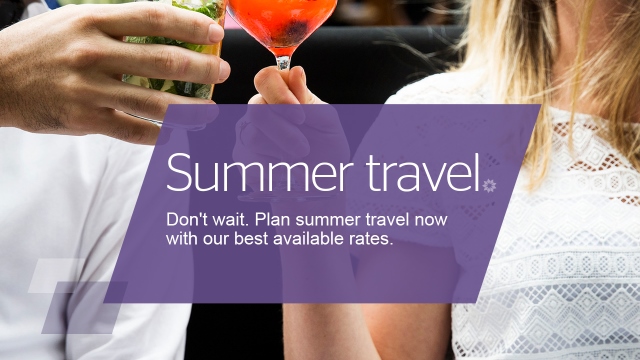 Art Gallery of Alberta
1 block away
A Mecca for visual art lovers, the Art Gallery of Alberta is itself a masterpiece of architecture as well as the diverse creative focal point of Edmonton's downtown heart.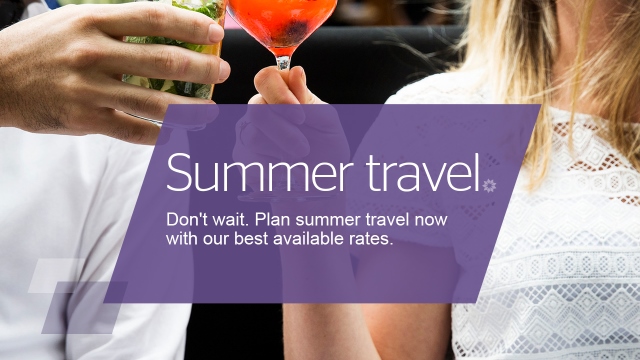 Fort Edmonton Park
10 kilometers away
Step back in time and experience four distinct eras in Edmonton's past: the days of the fur trade, and the pioneer years of 1885, 1905 and 1920.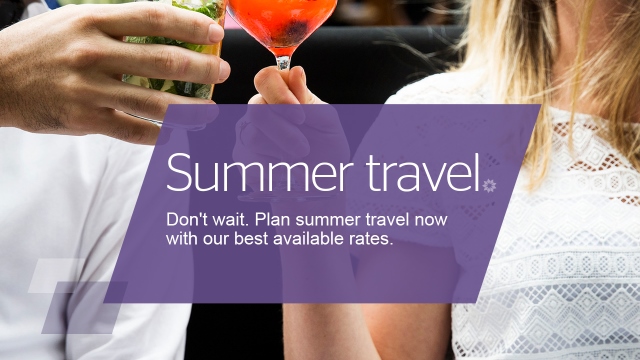 Rogers Place Stadium
5 blocks away
Edmonton Oilers – with the iconic new Rogers Place stadium opening in September attend an Oilers game in style!
Location Map
How To Get Here
Unable to find directions, please try again.